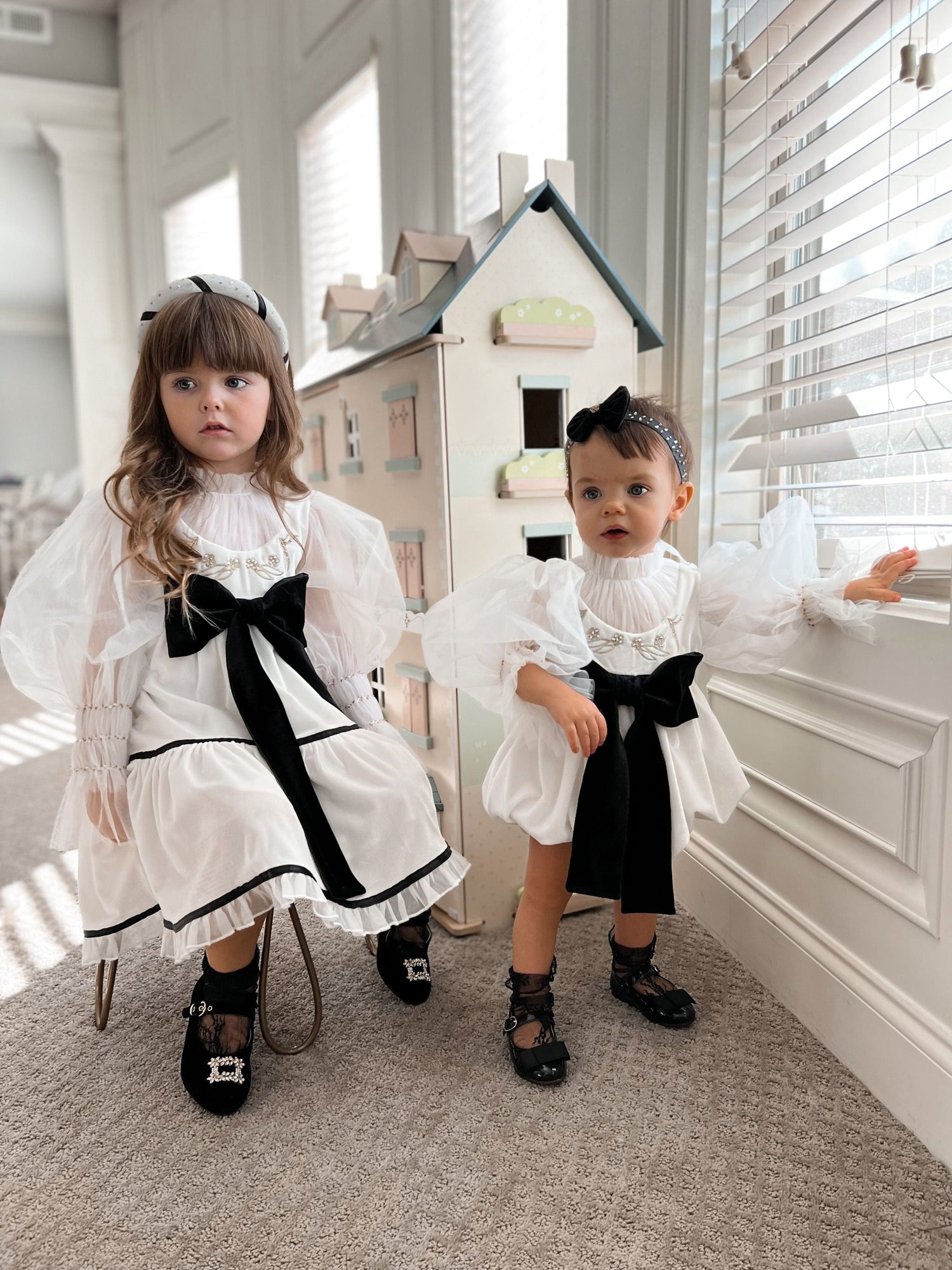 Editor's Holiday Favorites
Discover our Best Sellers Collection featuring matching sibling outfits from 3 Months up to 10 years, as well as stylish Mommy and Me looks.
Our classic and timeless designs are crafted from comfortable and lightweight fabrics. Produced in small batches, our garments exude elegance and are perfect for creating memorable family moments.
Shop Now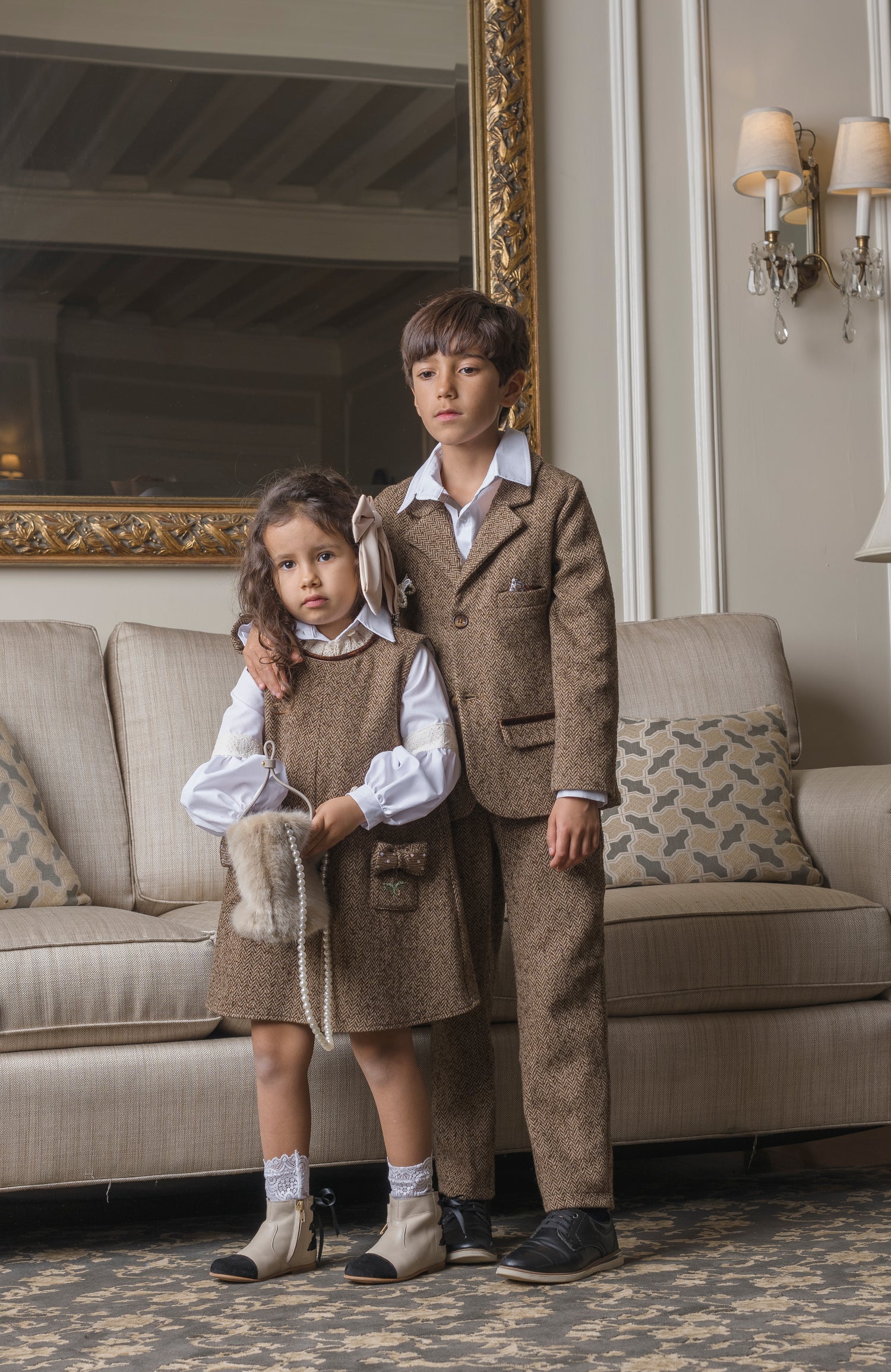 Our Mission
Our Clothing Brand features a unique hand-picked collection of European traditional children's clothing, as well our own original designs. Attention to detail, quality, and style with every piece. Embracing childhood and all of its wonders.
We are proudly U.S. based and all inventory is U.S. based, giving our clients the convenience of super fast shipping. We ship World Wide!
About Us
Testimonials
Kim, USA

"Love all of your designs. I really wish more Moms would dress their kids like this! Thank you for giving us traditional folks this option! Love it."

Emma, UK

"I usually dress my daughter in high end designer, but as soon as I came across Petite Maison, which was only a few months ago, I no longer feel the need to look elsewhere! Amazing clothing!"

Lyfar A, Middle East

"NO JOKE! Every outfit is better than the next. Everything is insane, my cart is wild! You put that magic in each of your designs. It's Amazing! Thank you!"

Emily B, USA

"Loved my experience! Very fast shipping and great quality products."

Janetta Ak, Canada

"My daughter has worn clothes from you on every occasion and will continue to do so - you def have a customer for life!"

Carrie Ch., Australia

I would like to thank you for these beautiful clothes. My girl and I just love them. Couldn't wait to try them on! They are of really really good quality."